Kelsey Pukelis
Home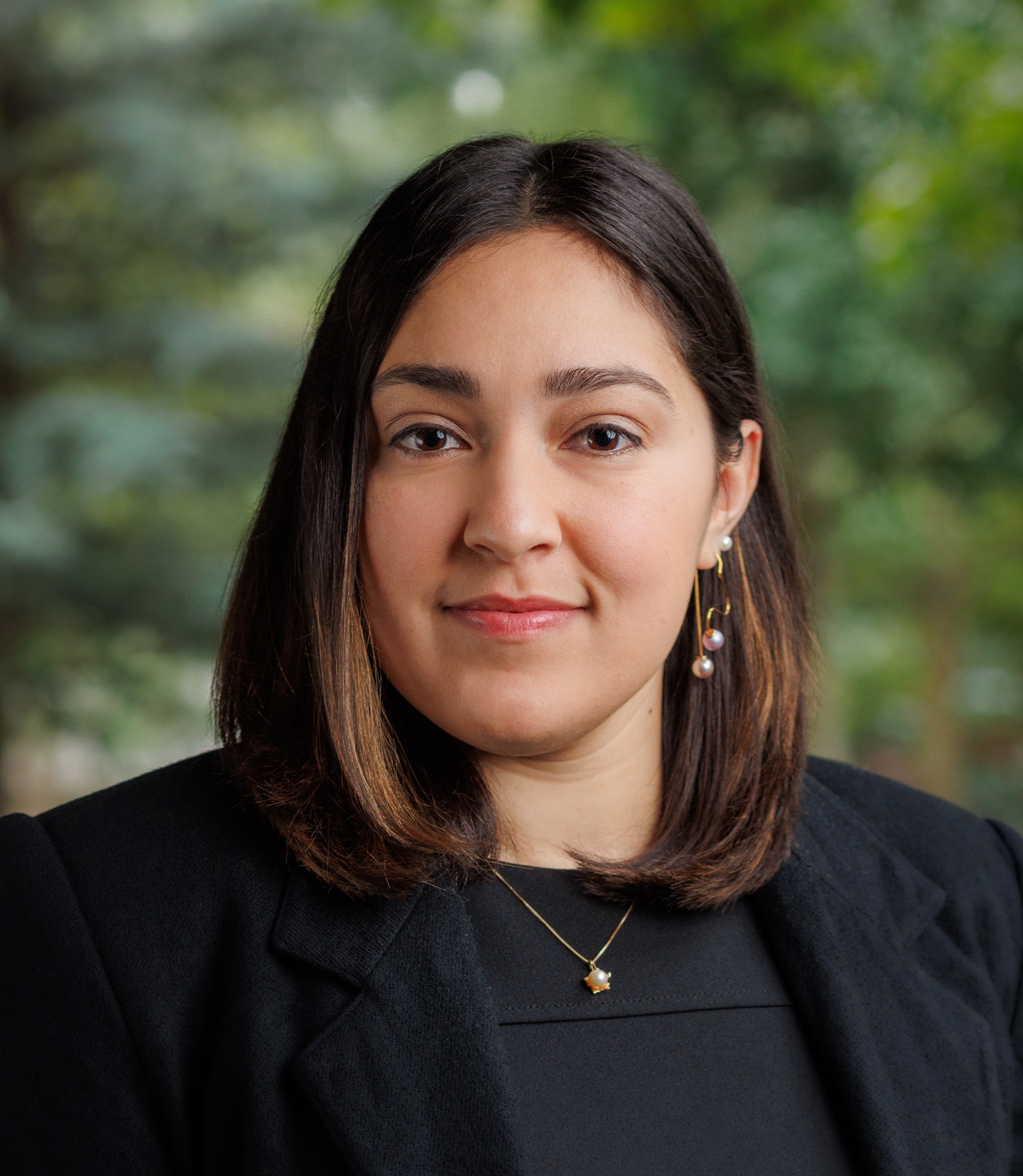 I am a Ph.D. Candidate in Public Policy at the Harvard Kennedy School. I am an empirical public economist studying U.S. social safety net policy. My current research focuses on the Supplemental Nutrition Assistance Program (SNAP or food stamps), including the impacts of work requirements, online grocery shopping, and stigma. I primarily apply quasi-experimental methods to publicly available and administrative data. I also design surveys and experiments to understand people's beliefs and attitudes about social issues. By acquiring deep contextual knowledge and applying insights from other social sciences into economics, my goal is to deepen our understanding of the consequences of policy design choices in part by incorporating the perspective of individuals who are affected by them.
At Harvard, I am a PhD Scholar in the James M. and Cathleen D. Stone Program in Wealth Distribution, Inequality, and Social Policy, and an affiliate of the Social Economics Lab and the Institute for Quantitative Social Science.
I am also an alumna of the Mosaic Economic Project, which provides training in policy communication for women in economics and technology. In 2019, I was awarded a National Science Foundation Graduate Research Fellowship.
During the summer of 2020, I worked as a Research Intern at Microsoft Research New England. Prior to graduate school, I was a full-time research assistant at the University of Virginia's Frank Batten School of Leadership and Public Policy. In 2017, I earned a B.A. with honors in Mathematical Methods in the Social Sciences, Economics, and Mathematics from Northwestern University.